Your voice is a sound and humans are primitively wired to respond to sound. Loud sounds, scary sounds, annoying sounds — we all hear but we make the choice to listen. Your vocal executive presence can make the difference in whether your audience chooses to listen.
What does the voice of leadership sound like? And more importantly, do all leaders have to sound the same?
We all have a voice that's powerful, confident, and meant to command attention. We just have to take the time to find it and set it free!
In this chapter, we're going to cover how to find your voice and make the most of your speaking instrument by mastering your vocal delivery that will increase audience engagement, inspire and motivate your audience.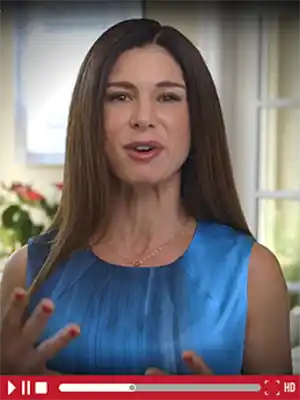 Your voice matters. Try this pre-presentation warm-up and ensure that your audience is hooked in the first 7 seconds.