Lets do this! This course is split into four sections that you can access on your schedule.
Hereu2019s what to expect from Mastering Virtual Communication:
Section 1 – Virtual Presentation
Section 2 – Virtual Engagementu00a0
Section 3 – Technical Set Up
Section 4 – Platform Tips and Tutorials
Resource Library – PDF resources you can access any time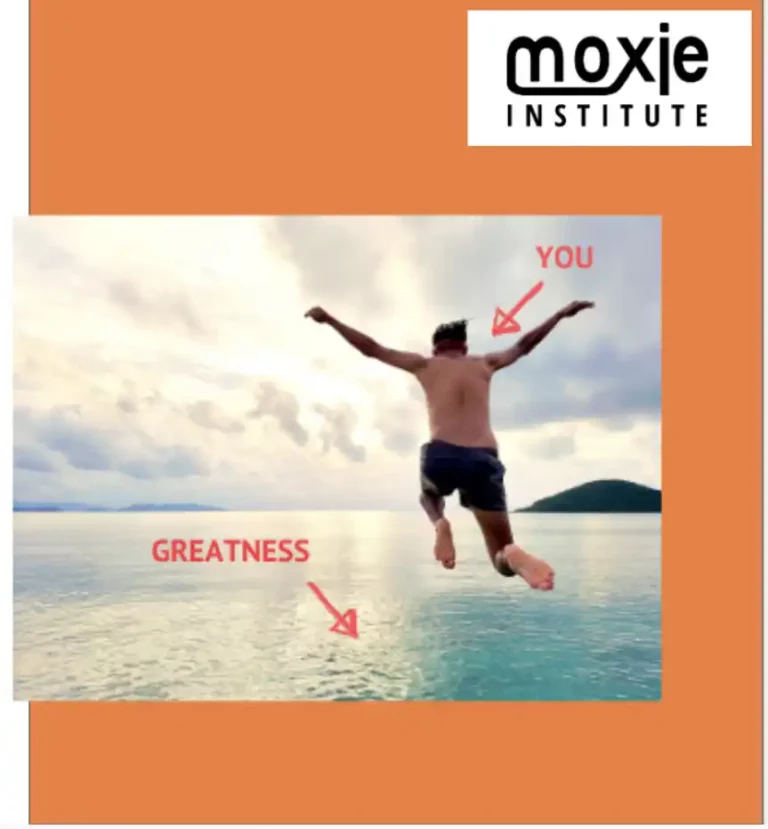 This course was developed using the principles of microlearning. That means rather than long sessions of information, youu2019ll get short, manageable chunks of content with time to digest. Youu2019ll also have access to our course resource library full of tips, checklists, and quick guides that you can download and reference any time.